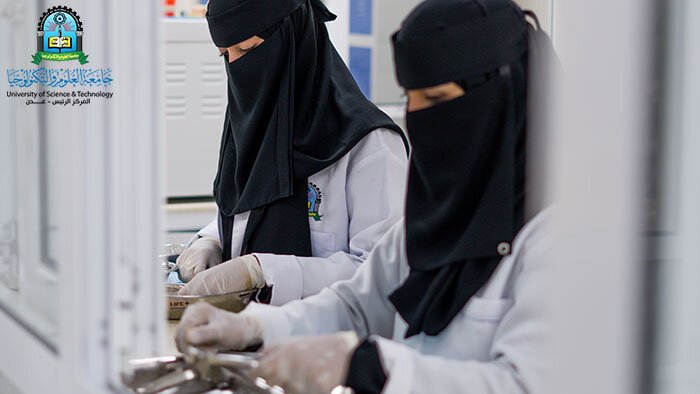 To provide the community with professional health staff equipped with efficient skills and competencies.
To provide medical and health-related programs in accordance with quality standards and academic accreditation.
To contribute to the provision and development of community health-related services.
To provide an advanced learning and research-based environment that meets the needs of the community.
To Activate communication with local and academic institutions related to health care.
University of Science and Technology - Aden, the line of the people - east of the city of Enmaa for the tenth stage
University of Science and Technology - Aden, the line of the people - east of the city of Enmaa for the tenth stage
University of Science and Technology - Aden, the line of the people - east of the city of Enmaa for the tenth stage
University of Science and Technology - Aden, the line of the people - east of the city of Enmaa for the tenth stage
University of Science and Technology - Aden, the line of the people - east of the city of Enmaa for the tenth stage
University of Science and Technology - Aden, the line of the people - east of the city of Enmaa for the tenth stage