The University of Science and Technology
The Top Private University in Yemen
The University of Science and Technology seeks to provide outstanding educational, research and consultancy services at the local, regional and international levels with a commitment to social responsibility through qualified staff, advanced curricula, and an equipped environment that stimulates creativity, and effective partnerships, all of which contributes to the production of efficient outputs that meet the needs of the labor market and other developmental requirements, in accordance with academic quality and accreditation standards.
Faculties & Underlying Programmes
A wide range of programmes & specialties in both undergraduate and postgraduate studies.
The scientific journals issued by the University of Science and Technology have obtained advanced ranks in the classification of the impact factor of the refereed Arab scientific journals 2020, issued by the annual report of the Association of Arab Universities on the refereed scientific journals.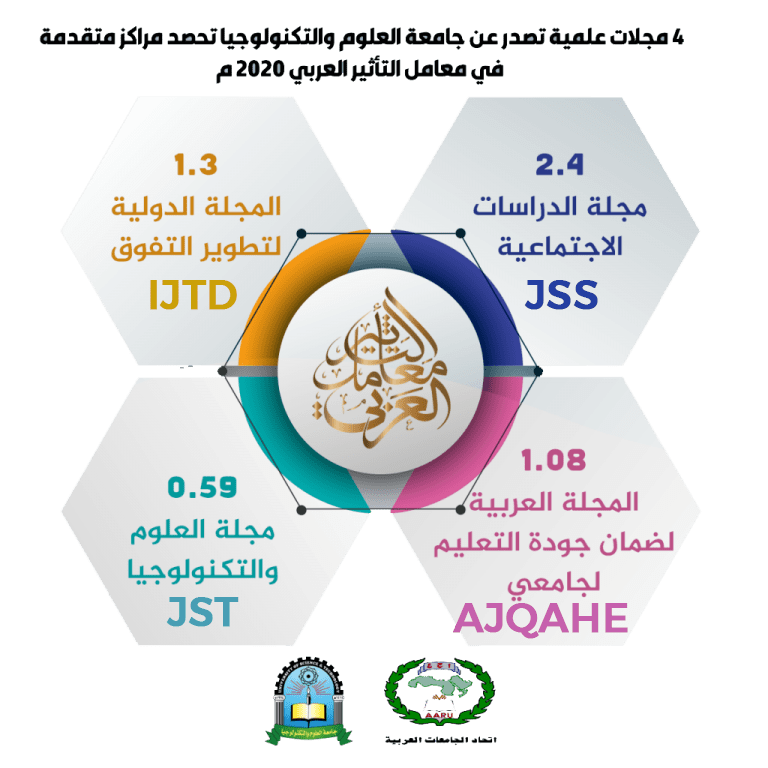 Training pharmacy students at the Supreme Commission for Medicines within scientific activities...
read more
University International Partners